Today is the first day with my new, used car. A 1993 Volvo 245 wagon in black. I love a wagon! So, I'm celebrating alone here and now with a filmic salute to the wonderful, sensible people who created the brand. A loving people, by all accounts.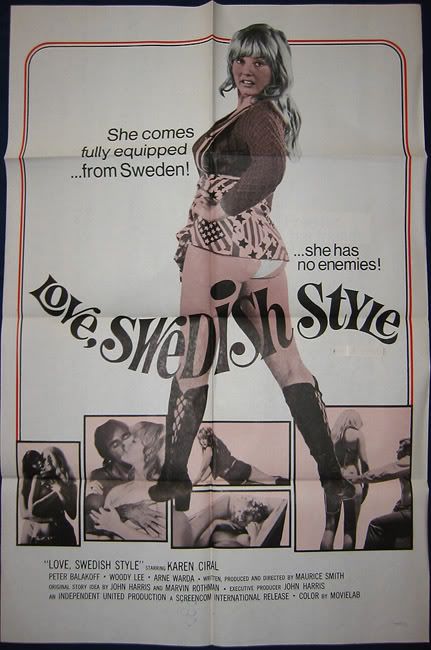 I will call her Christina. Sorry, Lars Erik.
She is only 14, after all.
Now I wait to see if the battery can survive its first incredibly cold night outside the repair shop. The ignition lottery of the morning. Wish me luck!