I heard some bad news on a forum and it's been reported
here
that Roberta Collins has passed away. That's tremendously sad news for any fan of 70s fun on film. She had great roles in some really fantastic movies from the Corman/Jack Hill/Demme camp and who else (no fair using Pam Grier) can claim such a holy trinity of captive female roles as she did in Big Doll House, Caged Heat and Women In Cages?! Not many, I can assure you, and especially not many with such wholesome blonde looks. It made her a natural choice to play Matilda The Hun in the Corman produced, Paul Bartel directed masterpiece, Death Race 2000.
Here she is in a still from Death Race with The Love Boat's Gopher, Fred Grandy, as navigator.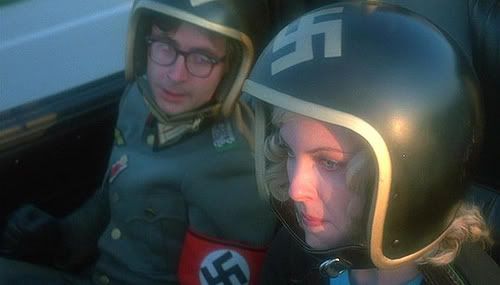 And here's the trailer for the magnificent Big Doll House. Truly one of the all time best films in any genre! She plays the very sexually frustrated inmate in that one and I think that may even be her having a scrap in the mud with Pam Grier. Hello! Look at her help put that other girl's head in the toilet!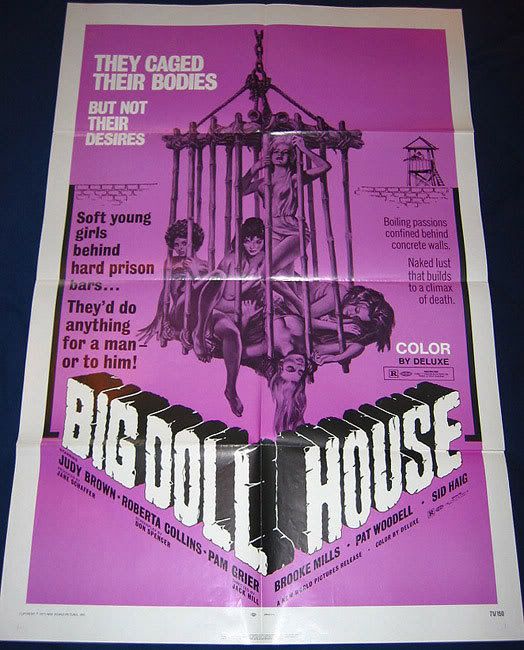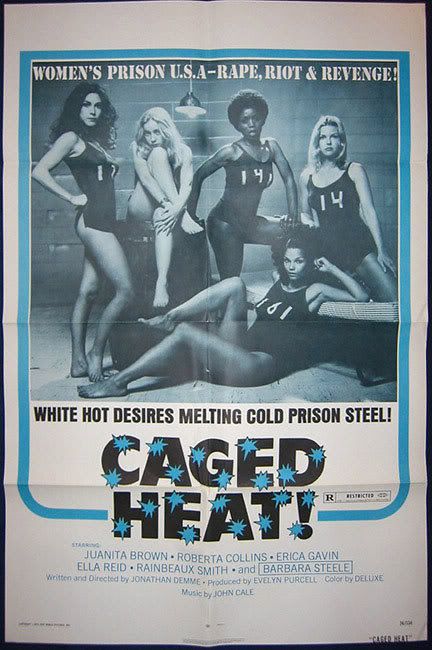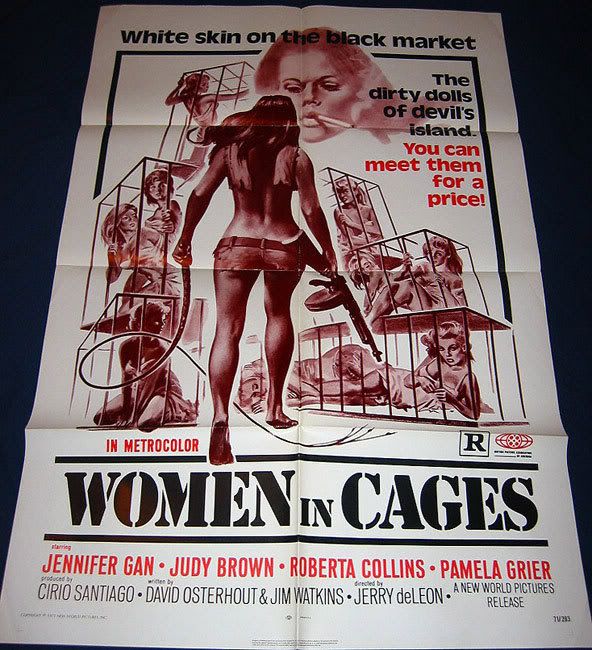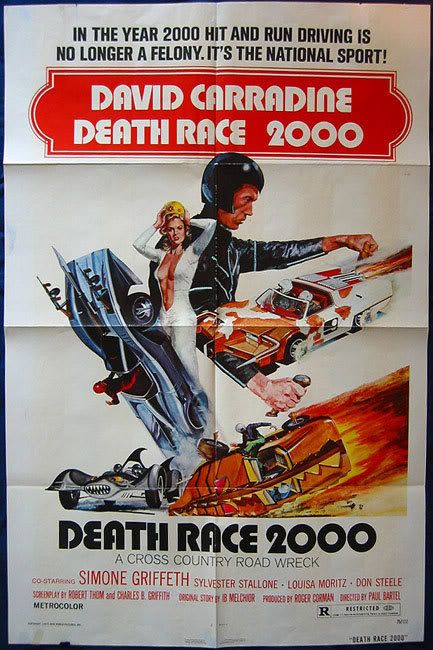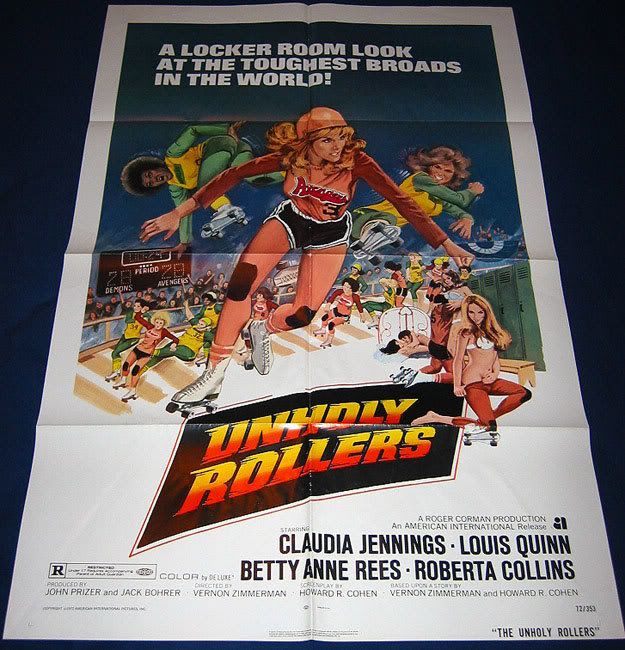 Blitzkrieg!