Happy Birthday to...
Antonio Fargas!
August 14th, 1946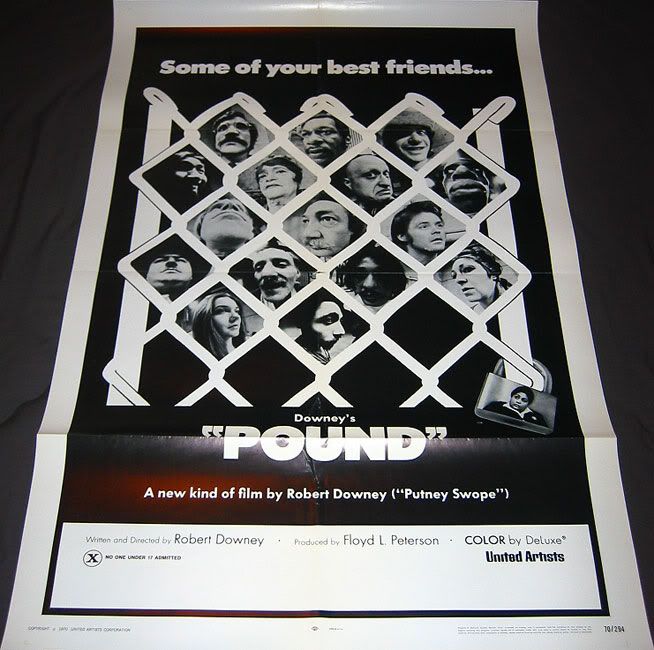 Wim Wenders!
August 14th, 1945
Candace Hilligoss!
August 14th, 1935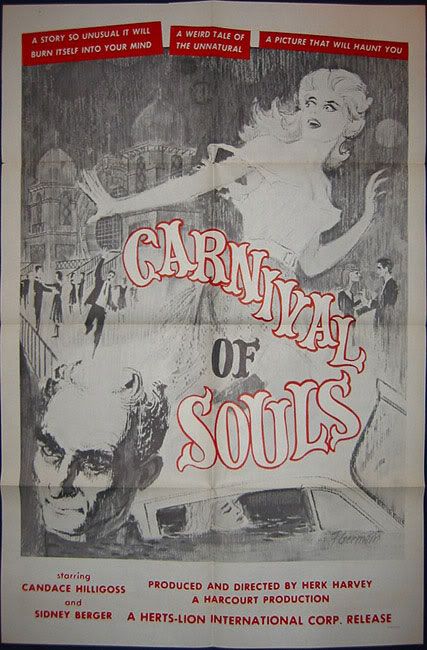 And although he wasn't really involved with movies, a special wish for a special day to Larry Graham, born August 14th, 1946 and one hell of a goddamned bass player!
If you know anybody who is celebrating their birth today, give them a generous gift and many wishes for all things great because they likely deserve it and they're probably good looking.