There are so many parameters and directives attached to my personal tastes in collecting that it's humourous to relate to somebody the different sub-sections and variables that end up making me almost completely open to anything. Or seemingly. There is a definition but it's not very tight. And I tend to be moody and/or change my mind.
But, oh, the constants. There is such a nice and warm feeling when you find another piece in a puzzle you secretly hope you never actually finish. But you're armed with the knowledge that if it does finish, you will have already (possibly long ago) started another similar flight of fancy. I have many and take great comfort in knowing they will be with me for some time yet. Two icons of sex films that I always tend to stretch for are
Rene Bond
and the ever-obvious
Uschi Digard
.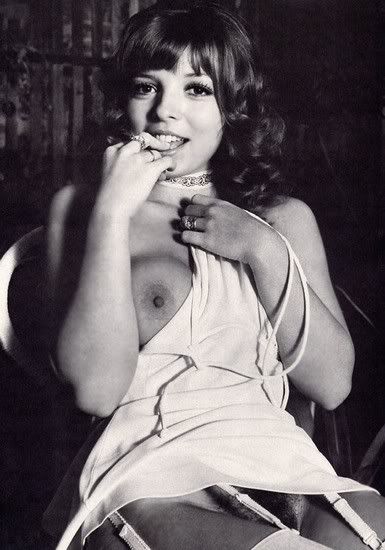 I don't really know why the former appeals so much but there's just something about her. I haven't seen many films but, again, her appeal seems to be very simple and it's likely attached to a time when some of these girls just seems so normal and everyday. Maybe in my subconscious, there is some real person I once met as a child who resembles her or something...I don't know. It's just there and I accept it like I do my odd obsession with Barbi Benton.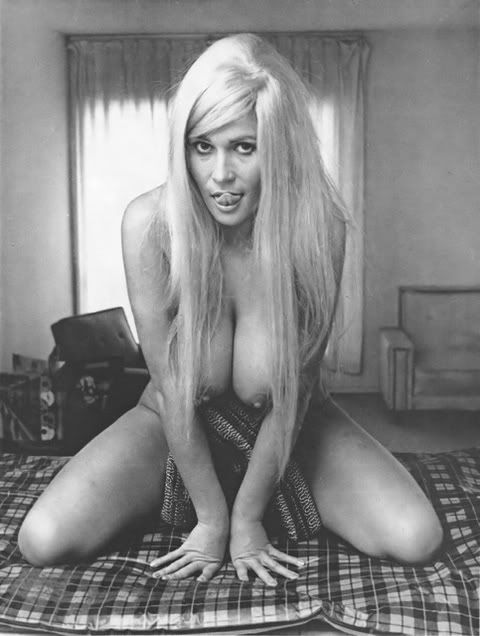 Uschi is legend. She just pops up (literally!)
all over the place
and makes great films magnificent by smiling and moving through the frame. I do intend to have paper on every single film in her wonderful career and I get doubly supportive of any scraps that actually have an image of her. Same goes for Bond, of course. If you fail to show these girls, you fail to properly advertise the films to the proper audience. Get with it.
Two new grabs that fit the bill.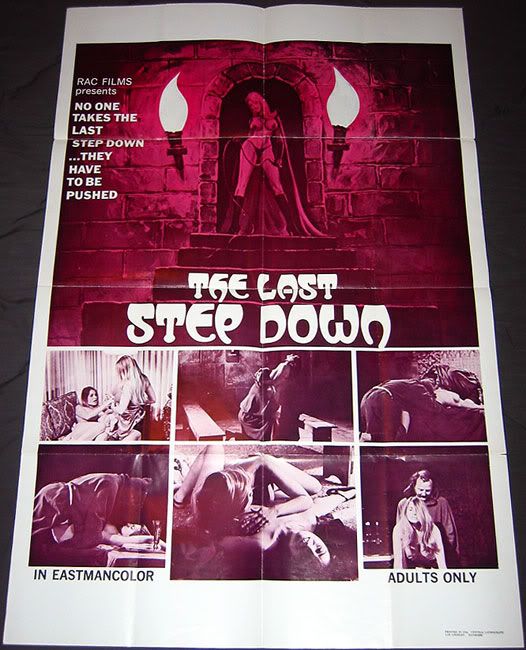 And, oh what the Hell, while we're here...