Well, due to my excitement in reading about its eventuality, I pre-ordered this book and promptly forgot about it, basically, until it popped into my mailbox this week. Christmas comes early for anybody even mildly interested in the nascent punk scene in Toronto. I'm only two chapters in and we've heard all about the $0.99 Roxy cinema and the Steel City. This is going to be a sweet break!
Look, it's a cute, young Shadowy Man Don Pyle on the cover! What more could you possibly ask for? Who needs a sunny vacation?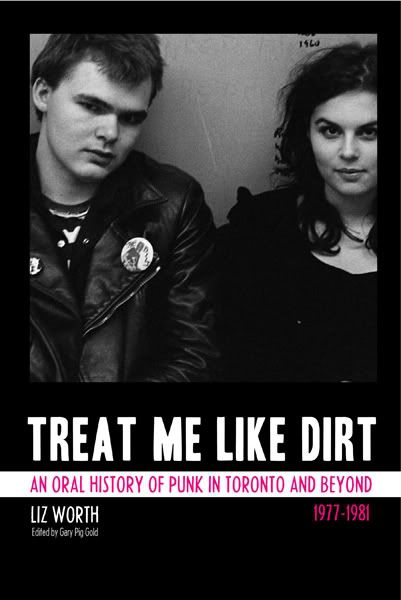 My sister was cool enough to get me into the local high-school's presentation of Teenage Head while I was still in my final year of elementary school. It was just after Gordie had that accident and they called him Crazy Legs and he only played half the gig. I was thrilled.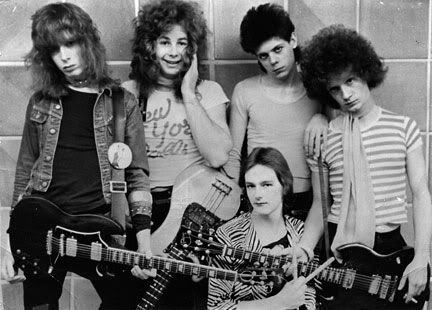 I would suggest you do some last minute shopping right
here
.